Home
Premium Providers Of Swimming Lessons In Perth & Mandurah
Kirby Swim develops beautiful, confident and skilled swimmers using its training programs designed by the Sydney Olympics Gold Medalist – Bill Kirby. Click the button below to book a lesson online today.

Why Choose Kirby Swim As Your Swim School
Olympic Gold Medalist Designed Programs
Small Classes Sized For Maximum Attention
Programs To Develop Stronger Swimmers
Nationally Accredited Teachers & Coaches
Looking For Quality Swimming Lessons In Perth or Mandurah?
For close to 20 years, Kirby Swim has been the Swim school of choice for swimming lessons in Perth and Mandurah. With a program developed and overseen by Olympic Gold Medallist Bill Kirby (Sydney, 2000), there is no better place to go to learn to swim well. We believe in developing strong, technically fabulous swimmers, who are safer, sooner, and who learn in a fun and engaging environment. 
With small class sizes, super warm and clean facilities and certified, professional teaching staff, Kirby Swim is Perth's Premier Swim School. We have helped frightened children love the water, confident children be safer and stronger, and placed swimmers on State, National and Olympic Teams through our squad programs. From babies 6 weeks of age to every aged swimmer, we focus on a positive, nurturing, individualised teaching approach that gets results.
Here's Our Range Of Mandurah & Perth Swimming Services
What can we help you with today?
Why Our Customers Choose Kirby Swim
Locations Of Kirby Swim's Lessons & Programs
Kirby Swim has 5 convenience locations across Mandurah & the Perth Metro area for all of its swimming lessons & programs.
Here Are Our Results In Numbers
We are very happy about our achievements and don't hide them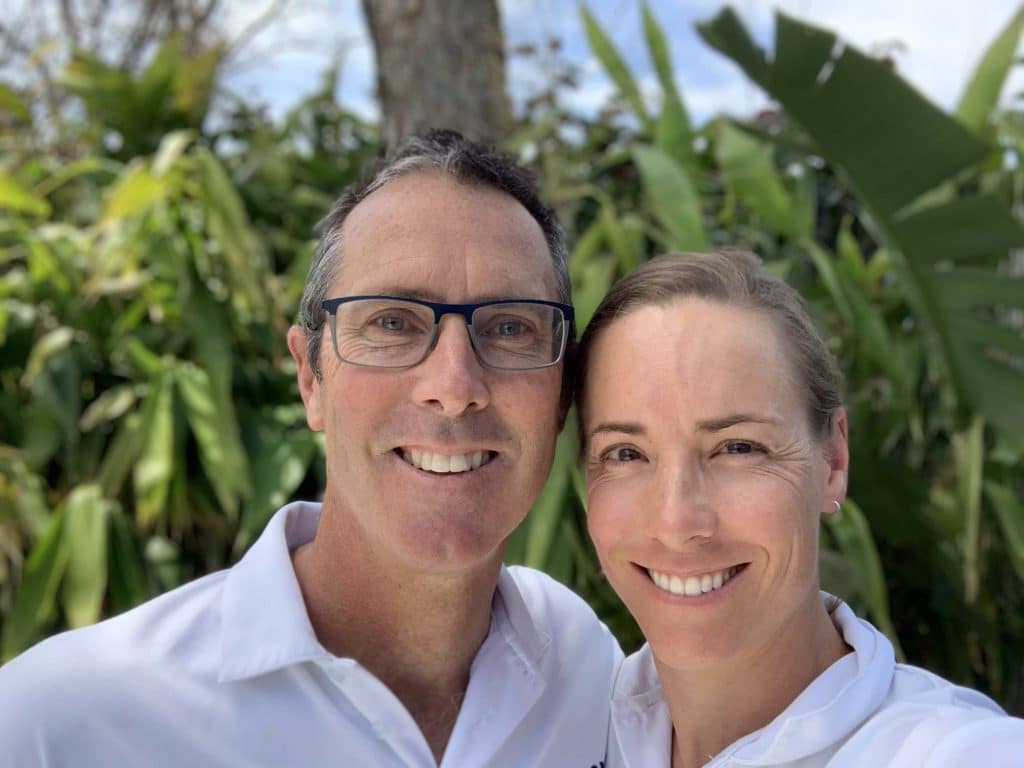 Over a swimming career that spanned 10 years on the Australian Swim Team, Bill Kirby OAM, competed at the highest levels of international competition, winning medals at Commonwealth Games, Pan Pacific Games, World Championships and Olympic Games. Added to this, he also broke 6 World Records as a member of the dominant 4 x 200m Freestyle Relay Team from 1997 to 2001.
Bill has been a qualified swimming teacher and ASCTA Coach for over 20 years. His approach to swimming is to grow strength and confidence in the pool through fun, technique-based games and activities, and to make sure that swimming lessons are the best part of the week. With his wife Saskia, a physiotherapist and disability focused swimming teacher as well, they have successfully grown Kirby Swim into the swim school of choice for swimming lessons in Perth and Mandurah.
Fill out the form below and one of our team will be in contact shortly.